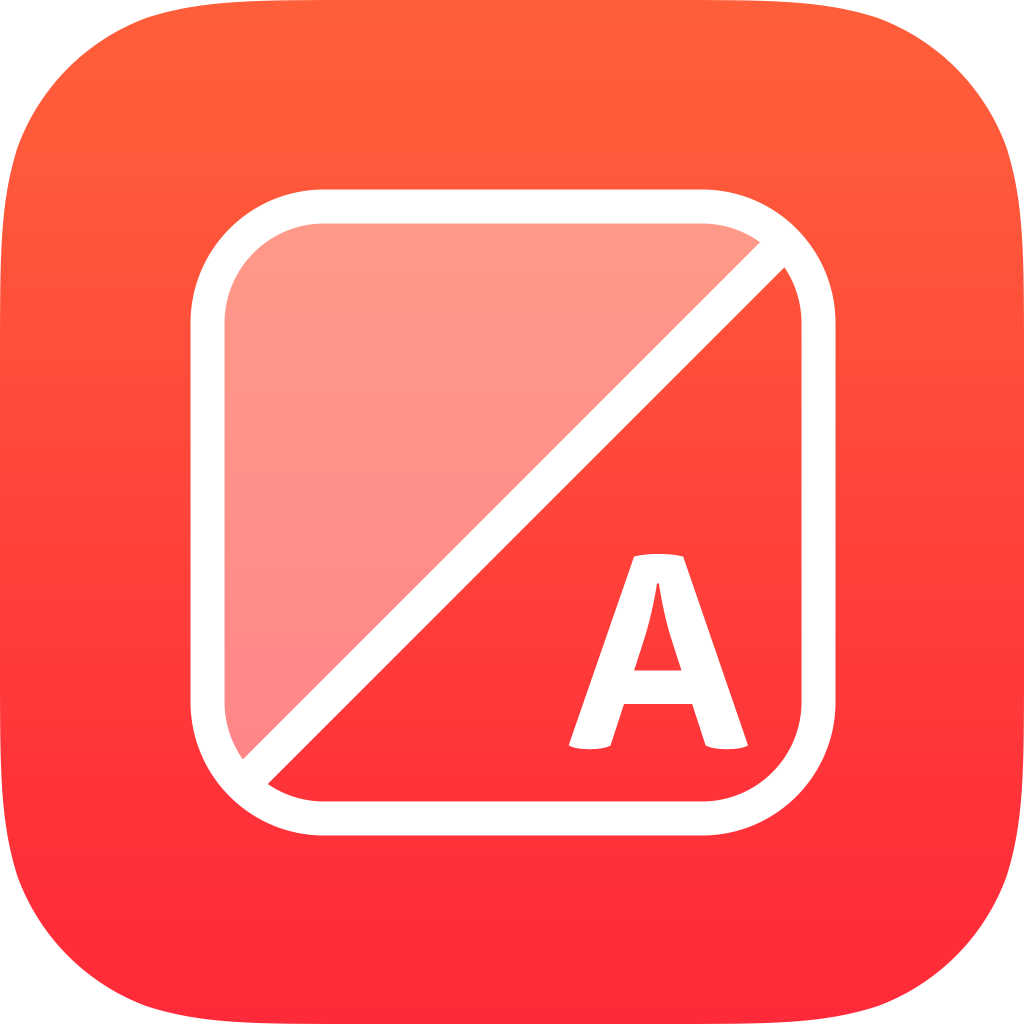 UI & UX Designer
Hi, My name is Alex Vanderzon. I am 22 year old, UI & UX Designer and Front End Developer from Adelaide, Australia.
I started learning code in 2009 and spent several years developing my skills through personal and clients projects. In 2011, I began to focus on User Interface and Experience Design with a heavy focus on web and iOS application interfaces.
Over the past 3 years I have worked with some amazing people both as an freelancer and in-house. If you are interested in working together, feel free to email me.
I hold a degree in Sports Science and I currently studying my Masters of Physiotherapy. I have a strong interest in health, particularly anatomy and physiology.
I am currently working at Alcidion, an Adelaide based medical informatics company, developing web and iOS applications for within the medical domain. I am always working on personal projects. You can keep up to date with my current projects below: